TOPSFilm™ G Film Diamond series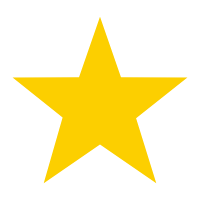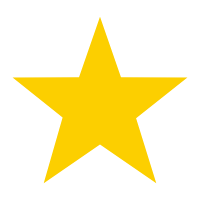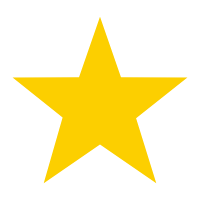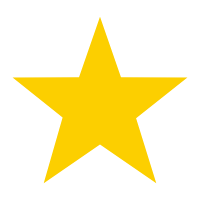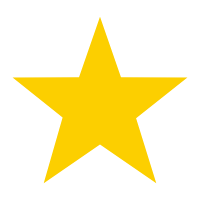 TOPSFilm™ G Film Diamond series 6 product advantages

1. Zero blocking of 5G signal, precise connection of intelligent travel
Diamond series patented nano graphene black gold film, no signal blocking interference. Non-metal "membrane" technology, mobile phone/GPS/ETC signals are full, precisely focus on high-tech smart transportation in the 5G era, and escort the full launch of unmanned driving technology.
2. Top heat insulation, strong sun protection
The unique spectral selective reflection of Diamond series, high-efficiency heat insulation, quickly and effectively reduce the temperature in the car, and comprehensively improve the driving comfort. The world of ice and fire is separated by a membrane, creating a cool and comfortable car life.
3. High UV isolation to reduce photo-aging hazards
Diamond series effectively block 99.9% of ultraviolet rays and provide a sun protection value equivalent to SPF1000+, which is 30 times the sun protection value of daily sun care products. It effectively protects skin health and the fading and aging of car interiors, while effectively reducing the effects of ultraviolet rays to eye injuries, protecting the health and safety of family members.
4.High definition, unobstructed vision
Diamond series has high light transmittance, high definition and low reflection, providing the clearest front block vision, ensuring safe driving at night.
5. Eliminate oxidation and remain durable
Diamond series uses nano-graphene black gold material, non-metallic material, 100% non-oxidation, constant color, and no worry of fading.
6. Original factory warranty for 10 years
Diamond series enjoy a 10-year original factory warranty. Installation and construction are provided by professional placement personnel from TOPS distributors, which are durable and hardly require additional maintenance.

"GERMAN" Standard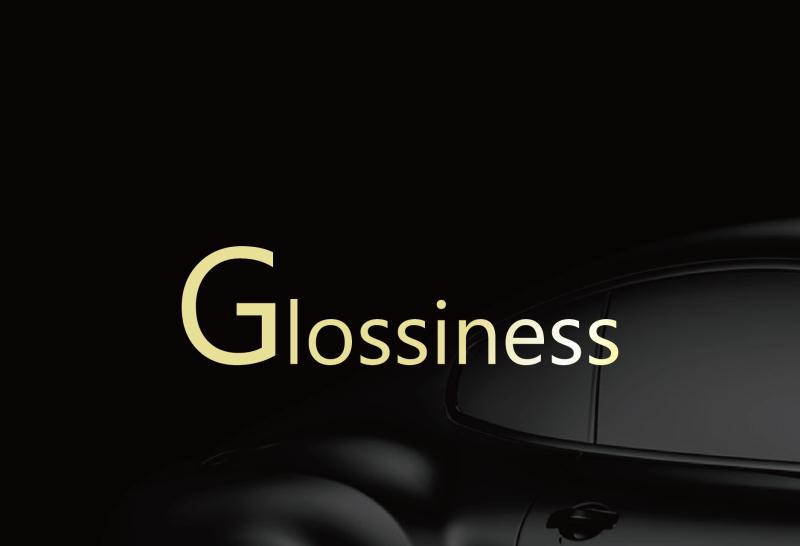 Brighten - enhance shine
Innovative V+ coating with TPU+ substrate, high brightness, high definition, effectively enhance the gloss of the paint surface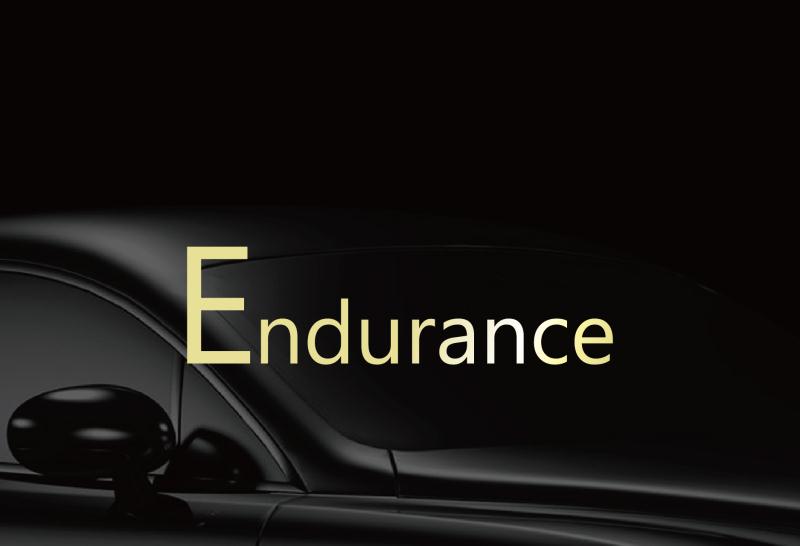 Anti-fouling - isolated pollution
Innovative V+ coating, nano material, strong anti-dust ability and anti-adhesion ability, prevent bird dung and atmospheric dust pollution, effectively protect original paint from pollution.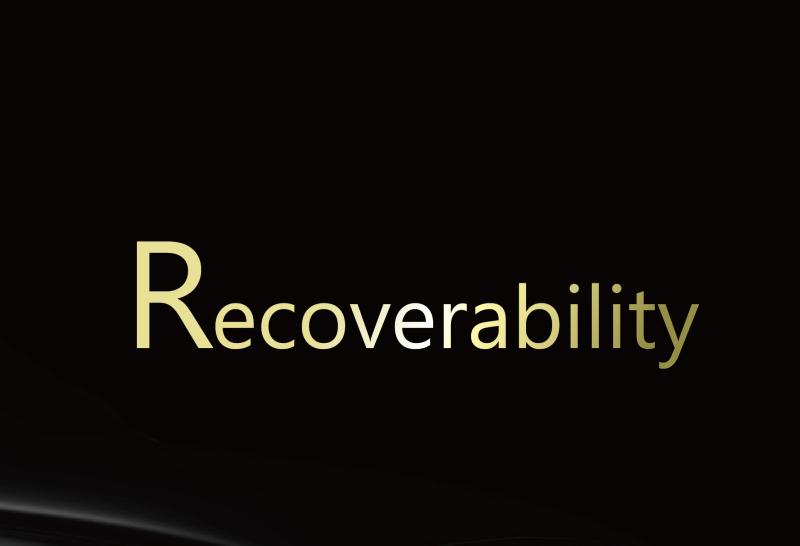 No trace - lasting as new
Normal temperature V+ coating self-repair function, small scratching and small rubbing automatic repair, effectively keep the paint surface without traces as new.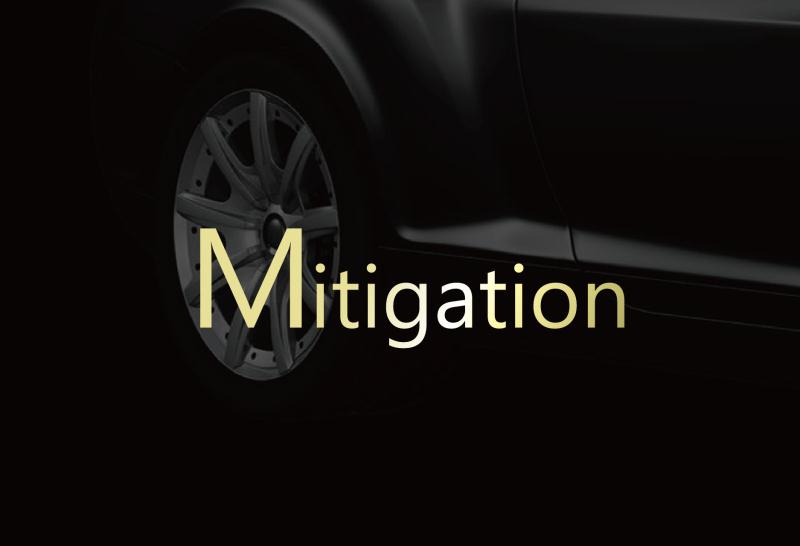 Color protection - prevent fading
Innovative V+ coating, super UV absorption, TPU+ substrate, UV blocking, effective protection for original paint, anti-aging and fading.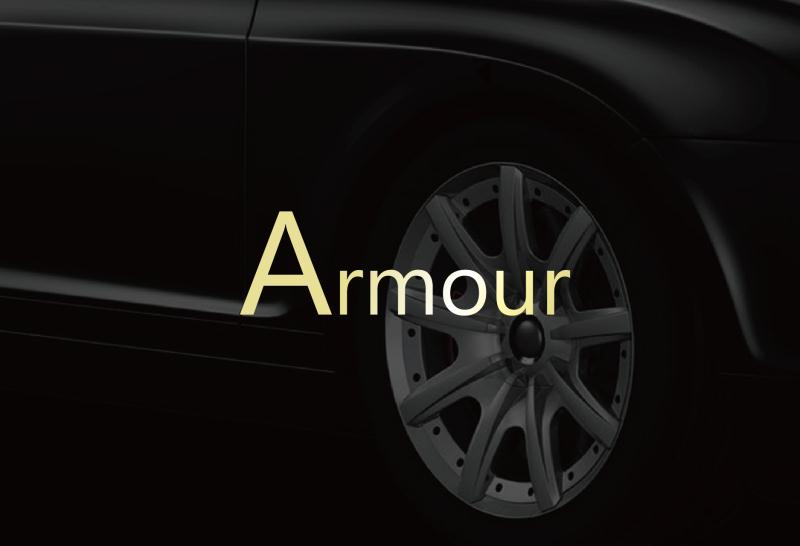 Armor - Resist the scratch
TPU+ substrate, super elastic, effective against scratches and stone ejection, protect the original paint from damage.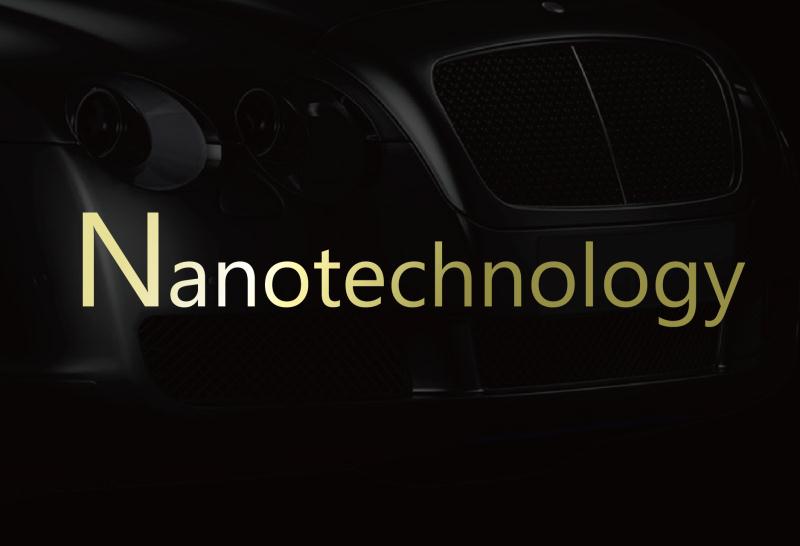 Clean – self-cleaning and anti-fouling
Innovative V+ coating, bionic principle, excellent hydrophobic self-cleaning function, effectively prevent the car paint from scale pollution.