Committed to Installation Quality
Committed to offer the customers with quality installations of TOPPF products is extremely important to your success in the Paint Protection industry. For that reason, TOPPF offers a very thorough set of installation training courses which have been consistently rated as the best in the industry.
We guide our trainees through a profession process that is both intellectual and hands-on. Our comprehensive PPF install training curriculum covers topics ranging from the inner workings of our DAS software to the latest, most innovative installation techniques for paint and headlamp protection film.
Please call +49 89 24440 7026 or 021-5401 9811 to learn more or to schedule your class.
Training Classes
| Training Class | Duration | Cost |
| --- | --- | --- |
| Installation Training | Four(4) Days | €600 |
| Master Training | Three(3) Days | €500 |
| Master of master Training | Two(2) Days | €400 |
We offer all classes at the TOPPF Training Center, Which is located in Germanv and Shanghai China. Our PPF install training benefits the novice and advanced installer with a purposefully structured syllabus for each skill level. Trainees receive the personal attention that will enable them to gain the skills necessary to provide quality, trouble-free installations on even the most challenging of vehicles.
We also offer complete instruction on the use of our Data Assist System (DAS) software and associated hardware. We will supply you with a training manual, all necessary materials, and tools. In order to ensure an adequate amount of specialized attention, class sizes are normally limited to four trainees per instructor.
If you would like more information, please call toll-free at +49 89 24440 7026 or 021-5401 9811   to speak with a Company representative.
Installation Training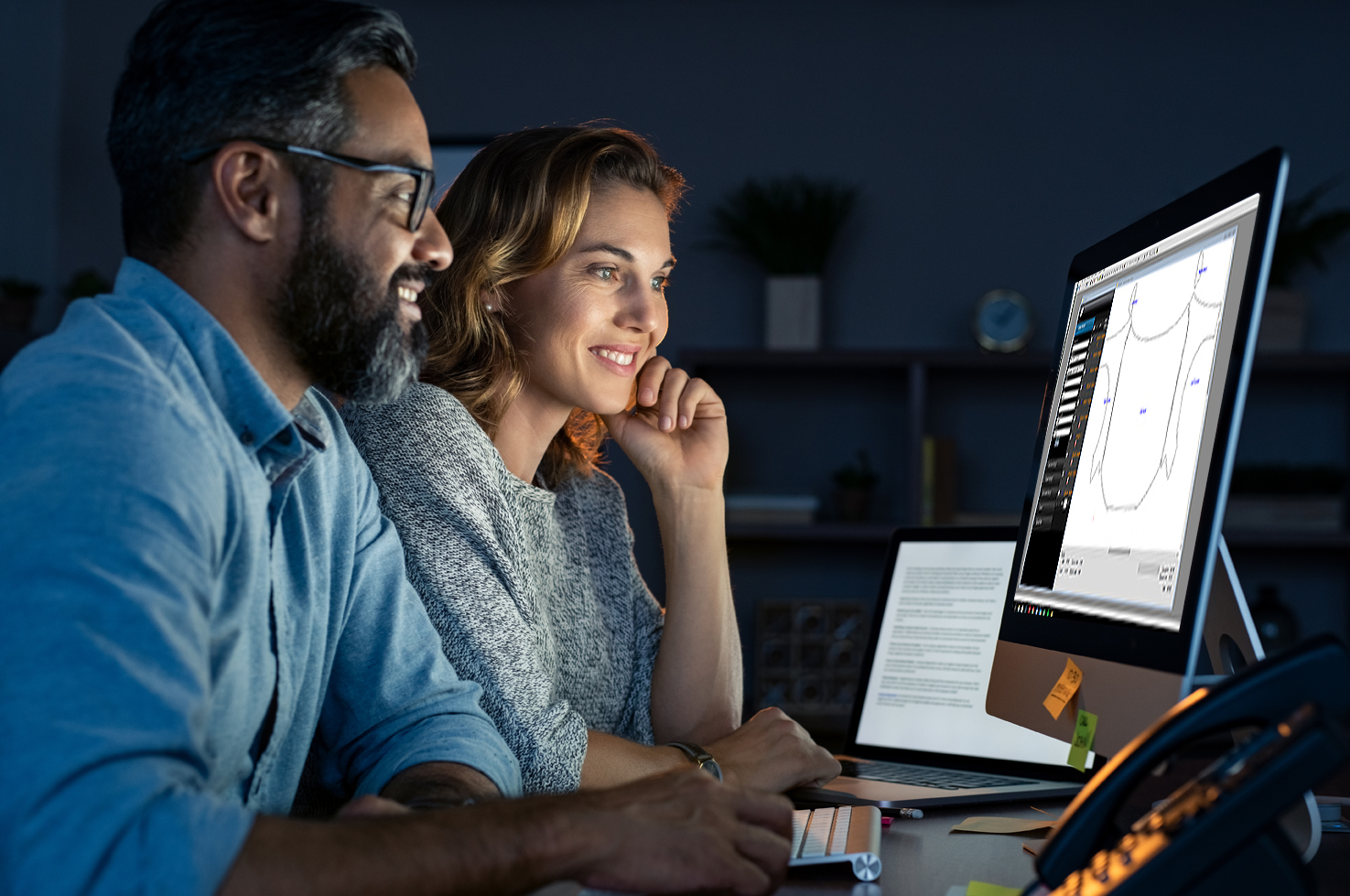 International Training Available
TOPS Germany
Theresienhoehe 28, Munich, Germany
+49 89 24440 7026
9:00-6:00 CST
TOPS German headquarters is located in Theresienhoehe 28, Munich, Germany, providing training for customers in all regions.
Request More Info
Have a question about TOPPF PPF Installation Training?
Use the contact form below: