Sunroof Protection Film - TYR Series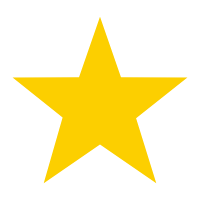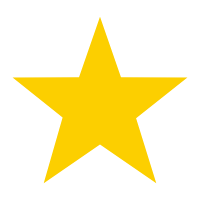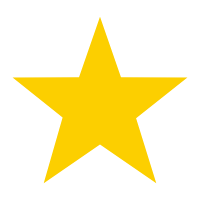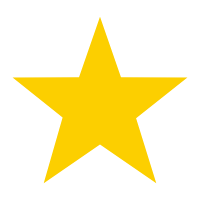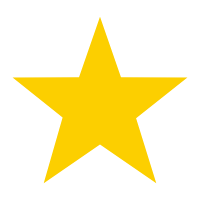 Warranty:6 years
1.Safety Maximum
Selection of 8.5mil TPU base material, durable, reliable, safe and explosion-proof, preventing the hidden danger of accidental breakage of the sunroof, and guarding driving safety at all times.
2. Coolness Maximum
High-tech materials automatically identify the spectrum, block 95% of infrared rays, efficiently heat insulation and quickly cool down, waiting for a comfortable travel life.
3. UV Protection Maximum
Blocks 99.99% of ultraviolet rays, provides physical sun protection and intimate skin care, while protecting the car interior from aging.
4.Clarity Maximum
The German proprietary innovative V+ coating with self-repair from daily scratches, leaving no traces to maintain a clear and transparent vision.
5. Speed Maxmium
Diamond series uses nano-graphene black gold material, non-metallic material, 100% non-oxidation, constant color, and no worry of fading.

"GERMAN" Standard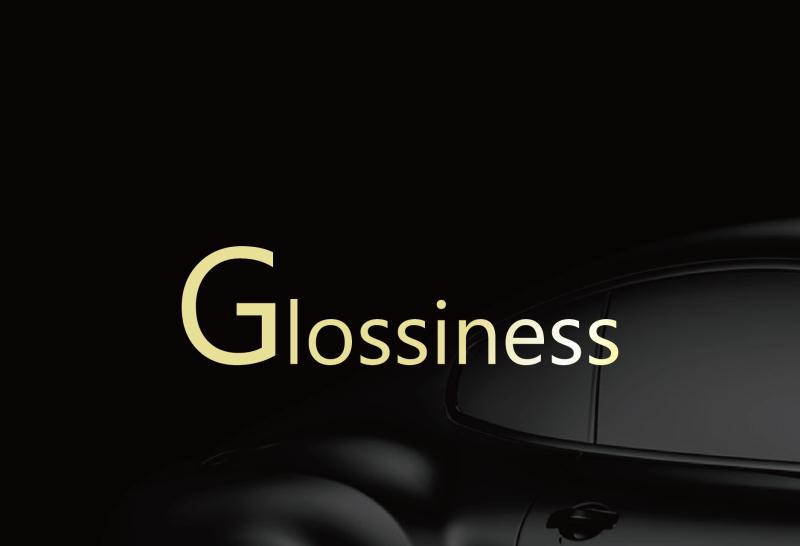 Brighten - enhance shine
Innovative V+ coating with TPU+ substrate, high brightness, high definition, effectively enhance the gloss of the paint surface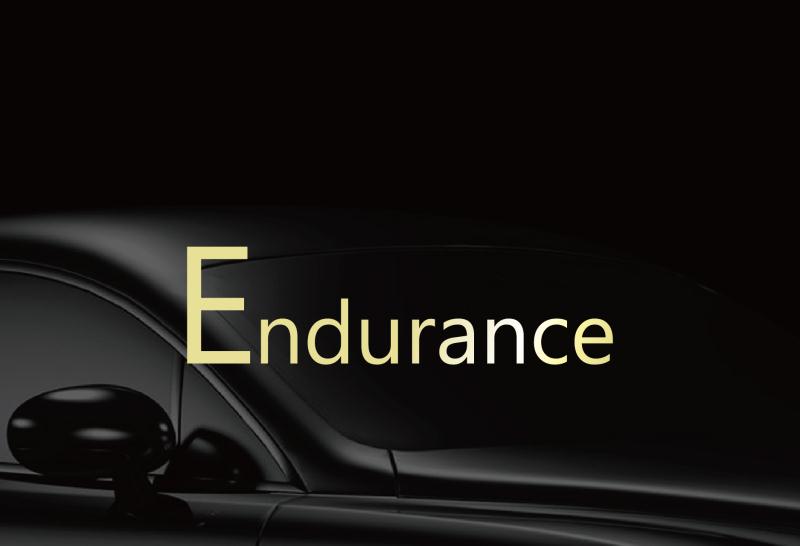 Anti-fouling - isolated pollution
Innovative V+ coating, nano material, strong anti-dust ability and anti-adhesion ability, prevent bird dung and atmospheric dust pollution, effectively protect original paint from pollution.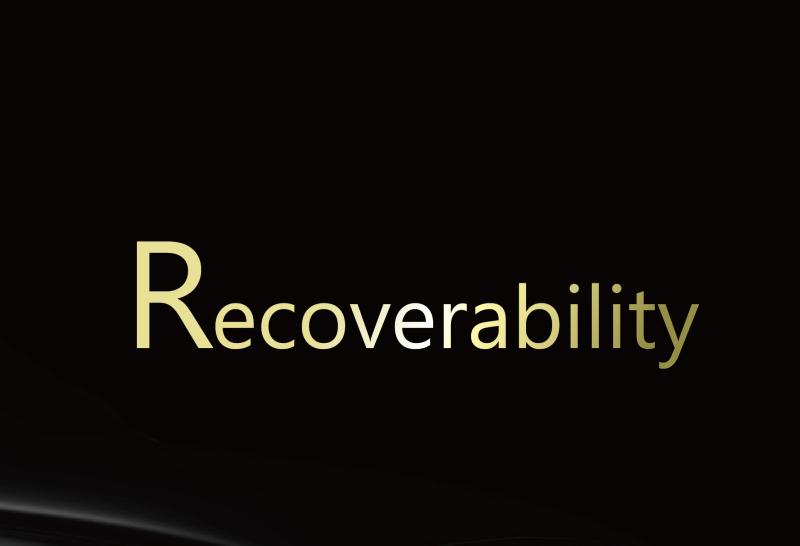 No trace - lasting as new
Normal temperature V+ coating self-repair function, small scratching and small rubbing automatic repair, effectively keep the paint surface without traces as new.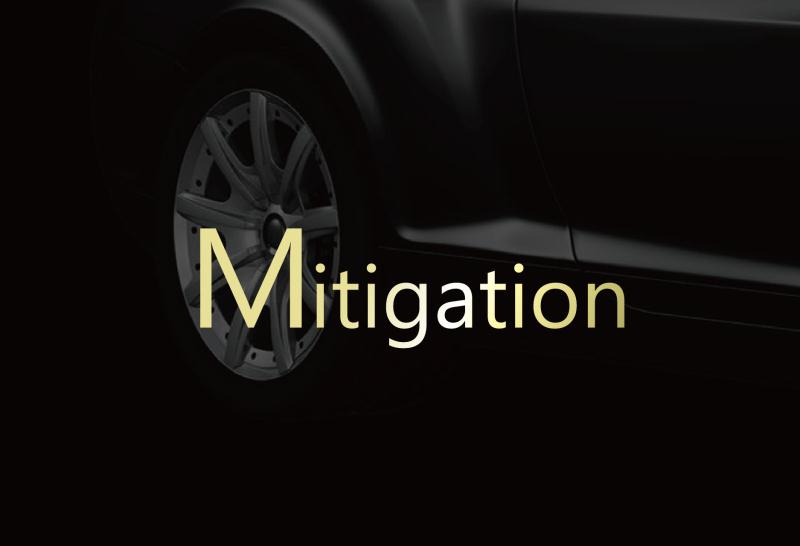 Color protection - prevent fading
Innovative V+ coating, super UV absorption, TPU+ substrate, UV blocking, effective protection for original paint, anti-aging and fading.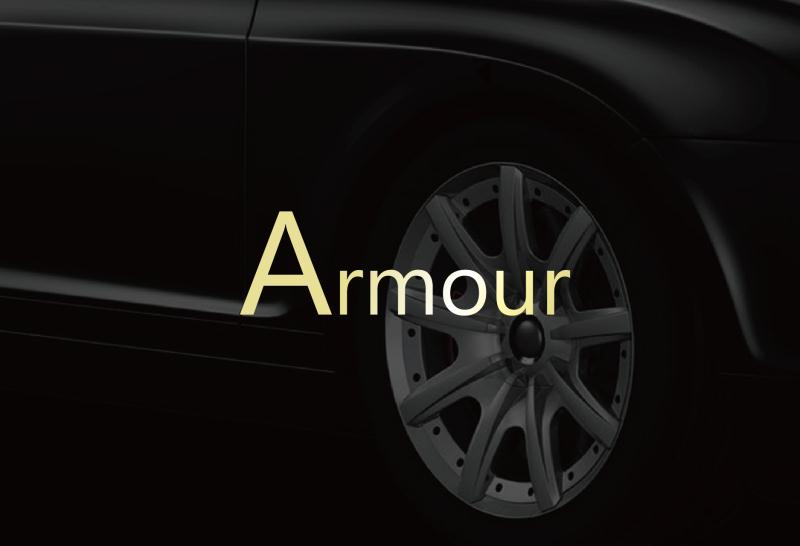 Armor - Resist the scratch
TPU+ substrate, super elastic, effective against scratches and stone ejection, protect the original paint from damage.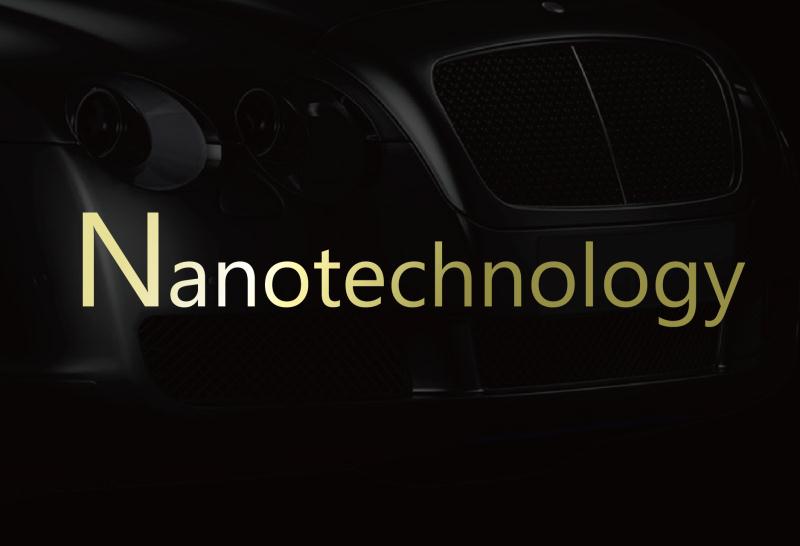 Clean – self-cleaning and anti-fouling
Innovative V+ coating, bionic principle, excellent hydrophobic self-cleaning function, effectively prevent the car paint from scale pollution.