DAS DATA ASSIST SYSTEM
Developed in-house, our DAS (DATA ASSIST SYSTEM) is the world's largest & most comprehensive pattern repository with 140,000+ car data model.
In the hands of an TOPS Certified Installer, the patterns offered by the DAS provide the confidence they need to apply film efficiently, accurately and without concern. We offer a free 30 day trial so you can see just how the precision of our DATA ASSIST SYSTEM patterns can help your business succeed.
PAINT PROTECTION PATTERNS
PAINT PROTECTION PATTERNS
TOUR,PHANTOM MATTE,PHANTOM,FEDER
THE MOST PRECISE PAINT PROTECTION PATTERNS AVAILABLE TODAY
Since the early days of TOPS, paint protection patterns have been a cornerstone of our company. The DATA ASSIST SYSTEM allows you to have immediate control over the largest pattern repository on the planet. The DAS also provides a safe, zero risk installation solution, as it eliminates the need & dangers of hand cutting, reducing installation timelines and improving efficiency by 70%.
Currently, the DAS contains nearly 90,000 paint protection kits for just about every make & model imaginable. All kits are crafted with the best possible fitment & functionality in mind.
Beyond passenger vehicles, high end exotics, and other specialty vehicles, the DATA ASSIST SYSTEM also contains surface protection patterns for the latest touch screen devices like cell phones, tablets, and other monitoring systems.
Window Tint Patterns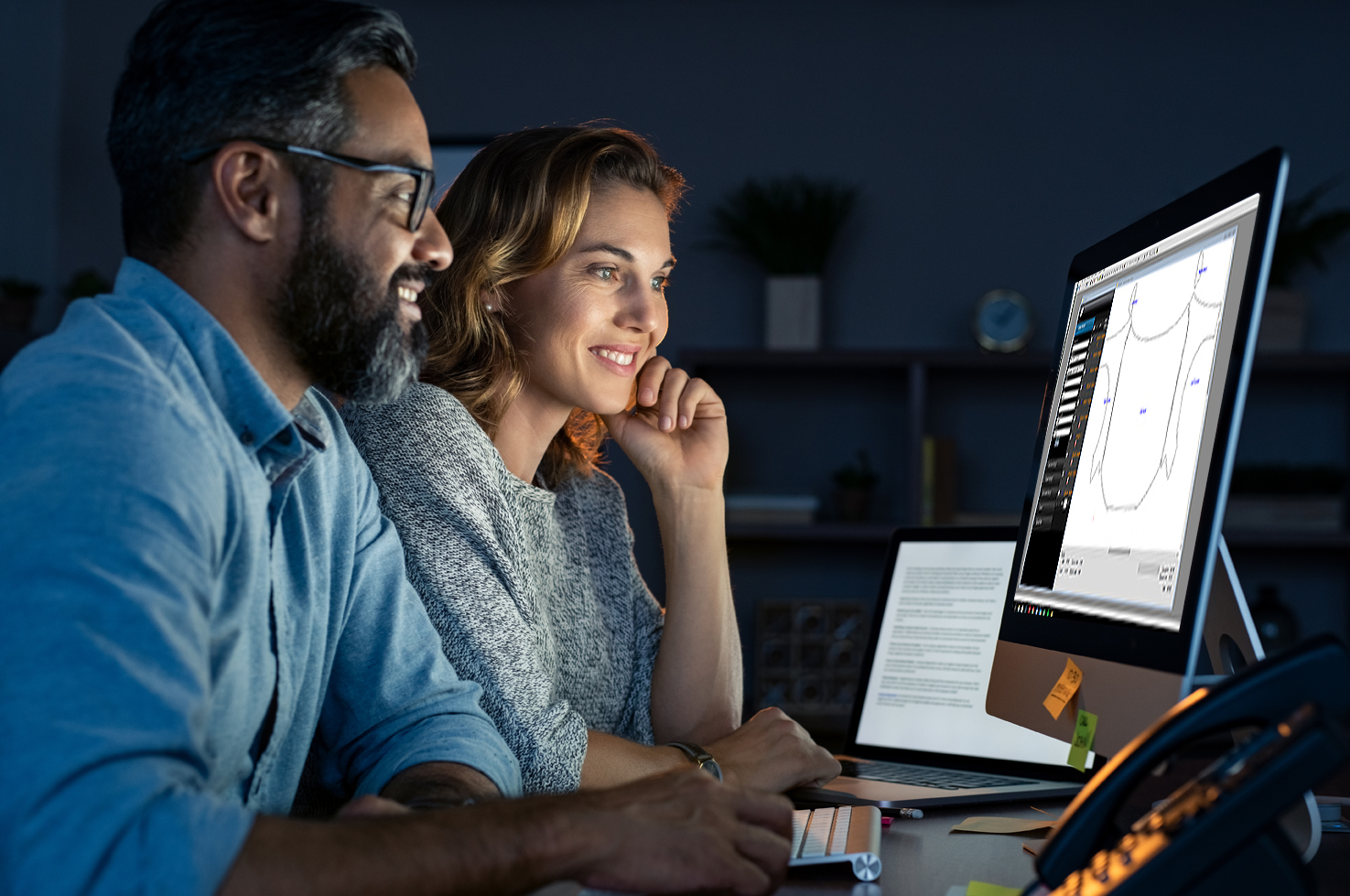 WINDOW TINT PATTERNS
TOPSFILM
TOPS WINDOW TINT PATTERNS WILL MAKE YOU A CUT ABOVE THE COMPETITION
There's never been a faster way to achieve the razor-sharp look of a shaved film edge, until now. The DATA ASSIST SYSTEM is revolutionizing the window tint industry with state-of-the-art patterns created specifically for the hottest cars on the market.
In a growing marketplace, saving time ; maintaining quality is a vital part of your business. With our tint pattern repository, you can control your workflow, speed up installation time, and perform consistent, high quality installs.
Precision Patterns
Having a software package with lots of bells and whistles is nice, but let's face it -- what really makes the difference in one program over another is the quality of the designs. At TOPS, our two primary design objectives are to allow the film to lay as naturally on the car as possible to avoid unnecessary stretch and contortion, and to ensure perfect alignment with the body panels.
In addition to these two primary objectives, our design team is also committed to providing designs that employ absolutely no unnecessary seams or reliefs. And, if a seam is needed to navigate a particularly complex part, our designers will do everything possible to hide it on a bodyline or on some part of the panel that is out of sight.
Installing properly designed pre-cut kits can make the difference between success and failure in the Paint Protection Film business. Ask for your free 30 day trial today to see how we can help you succeed.
Up to the Minute Availability
As TOPS's teams of product engineers work on a daily basis to create design templates for new vehicles, these products are immediately available in the software the instant they are completed. No waiting for update packages to be sent out or downloads to complete. Just use the convenient search interface in the software and every pattern, new and old, is available in real time as soon as they are available.
Variable Geometry
Having the pattern you need when you need it is just one part of the equation. To ensure total customer satisfaction regardless of their budget or expectations, you need a cutting program with serious flexibility.
With our patented Variable Geometry functionality, you can safely and quickly implement practically any variation of coverage detail to ensure your customers get the quality they expect at a price they can afford. Wrap any edge, change the amount of coverage or even the design elements of a pattern without the possibility of accidentally making changes that would leave the part unusable.
Request More Info
Have a question about TOPS's DATA ASSIST SYSTEM?
Use the contact form below:
Retail and Dealer Sales Sheets
With so many coverage options available, sometimes a good explanation simply isn't enough to convey what to expect to your customers. TOPS's DATA ASSIST SYSTEM allows you to produce printable comparative visual aids for your customers so they can truly see what their options are.