TOPS Milestones
2016,Munich, Germany TOPS R&D Center was established.
2018, TOPPF paint protection film global launch
Jan, 2019 China Shanghai Tops Asia Pacific Marketing Center was established.
Mar, 2019 China Shanghai TOPPF Asia Pacific Training Center was established.
Mar, 2019 China Shanghai TOPPF flagship store was established.

WHAT WE OFFER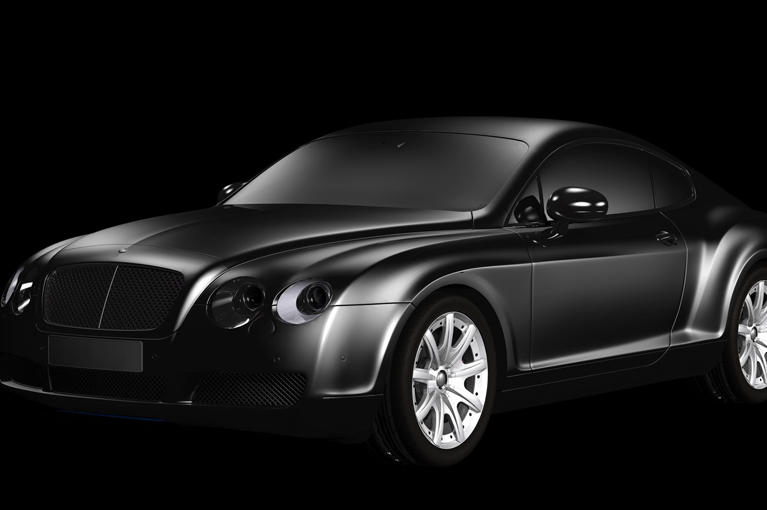 Advantage of Brand
TOPPF is the paint protection film brand, belongs to TOPS Group.
TOPS Group is located in Munich, Germany. Since 2016, it has focused on the development of paint protection film. It has started to sell in Europe and Asia Pacific with advanced coating technology, excellent production process and stable quality.
Germany TOPS Group is well recognized by its superior products and customer service in the European and Asia Pacific markets.

TOPPF - German Technology, Quality Assurance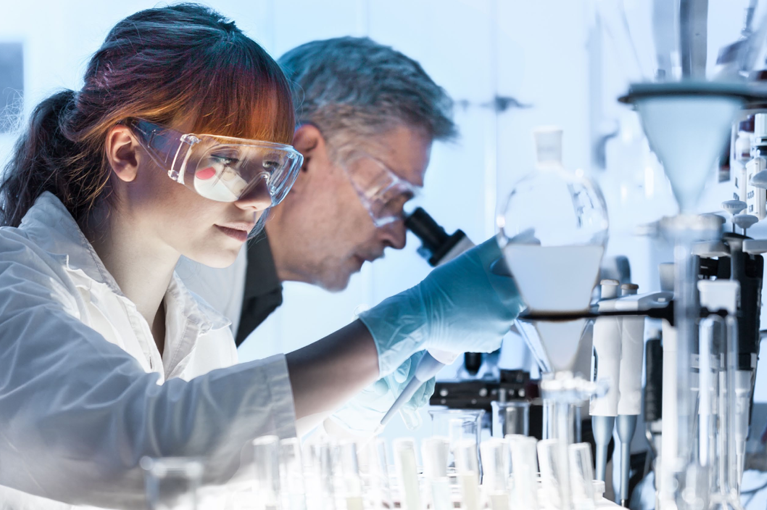 Advantage Of Technology
TOPPF's chief coating research and development engineer is from the world-renowned BASF Coatings Company, with the assistance of the Bayer Chemical Company's R&D department, successfully developed the proprietary of V+ coating.
TOPPF's star product, the TOUR series, uses TPU+ substrate to give its excellent lacquer protection performance. Besides, the other three products - PHANTOM MATTE, PHANTOM and FEDER also have outstanding performance
Two proprietary technologies
1. Proprietary innovative V+ coating, providing superior anti-fouling function, forever bright and no yellowing
2. Proprietary coating process, uniform coating, smooth and bright, zero glue marks, easy to install.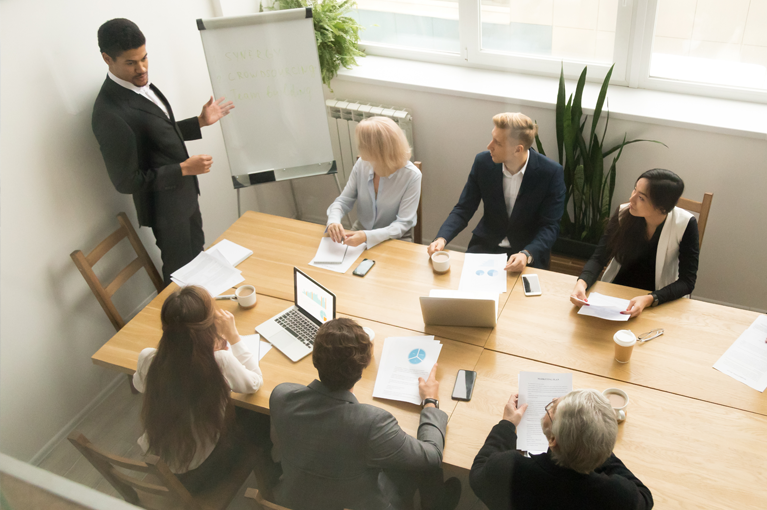 Advantage Of Product
TOPPF paint protection film, German Industry 4.0 technology, leading the industry "GERMAN" standard:
1. Glossiness: brighten, enhance shine
Innovative V+ coating with TPU+ substrate, high brightness, high definition, effectively enhance the gloss of the paint surface.
2. Endurance: anti-fouling, isolated pollution
Innovative V+ coating, nano material, strong anti-dust ability and anti-adhesion ability, prevent bird dung and atmospheric dust pollution, effectively protect original paint from pollution.
3. Recoverability: no trace, lasting as new
Normal temperature V+ coating self-repair function, small scratching and small rubbing automatic repair, effectively keep the paint surface without traces as new.
4. Mitigation: color protection, prevent fading
Innovative V+ coating, super UV absorption, TPU+ substrate, UV blocking, effective protection for original paint, anti-aging and fading.
5. Armour: Resist the scratch
TPU+ substrate, super elastic, effective against scratches and stone ejection, protect the original paint from damage.
6. Nanotechnology: clean, self-cleaning and anti-fouling
Innovative V+ coating, bionic principle, excellent hydrophobic self-cleaning function, effectively prevent the car paint from scale pollution.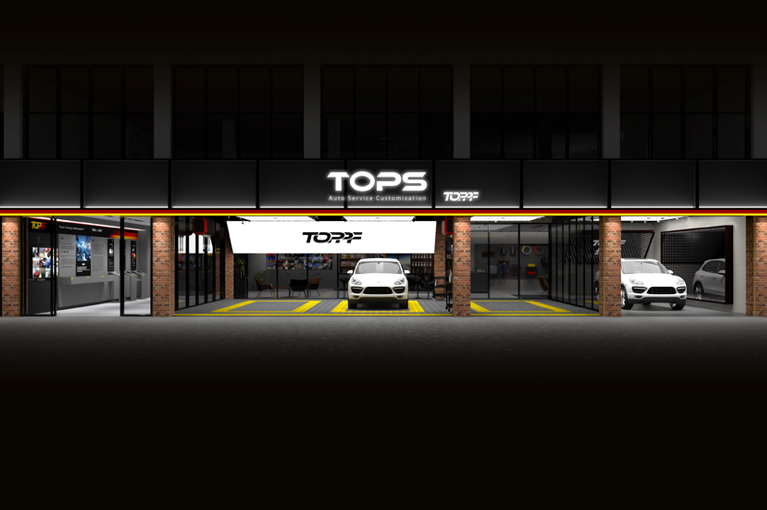 Advantage Of Cooperation
TOPPF China's business is based on factory direct sales.
The cooperation model is divided into two types: factory store and franchise store. The factory store directly cooperates with and signs the agreement with TOPS China. The franchise store is authorized by TOPS China. Strictly authorized regional protection policies and quality assurance for TPU products for more than 6 years.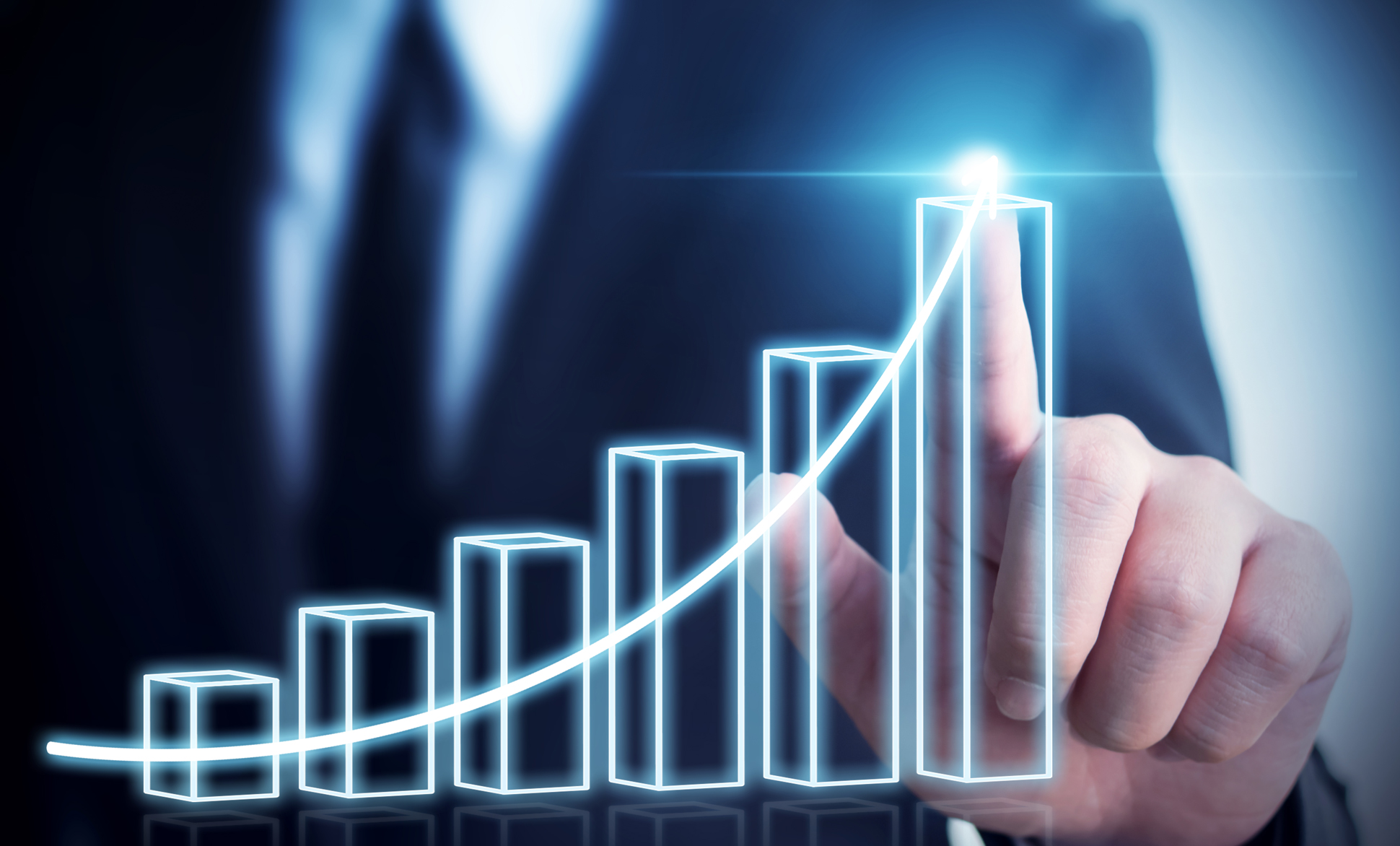 Advantage Of Investment
The factory store partnership investment model guarantees a generous profit sharing; the standard advance and retreat mechanism makes all investors have no worries.
The franchise store enjoys the franchise investment model, and the model adopts strict regional and market management and standardized advance and retreat mechanisms to meet the expectations of all franchisees for profitability.